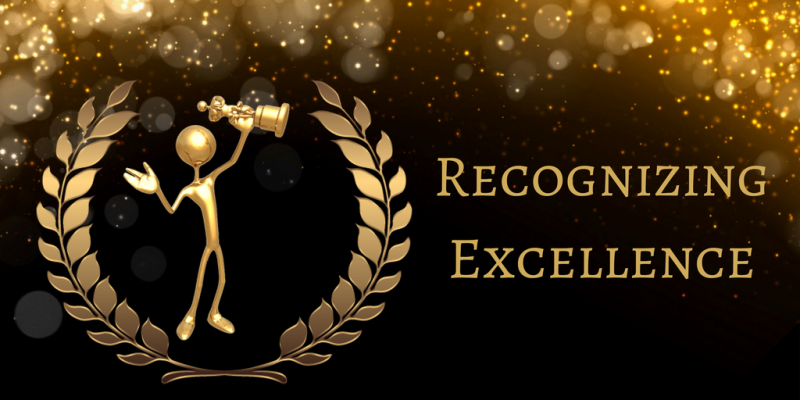 The Chamber recognizes a business annually that has gone above and beyond to ensure business success while being impactful to the local community. The Business of the Year demonstrates excellence and growth, a commitment to social responsibility, and is dedicated to community involvement. The Chamber is thankful for the many great businesses in our community and honored to recognize those that go above and beyond to ensure that our business community is sustainable for years to come.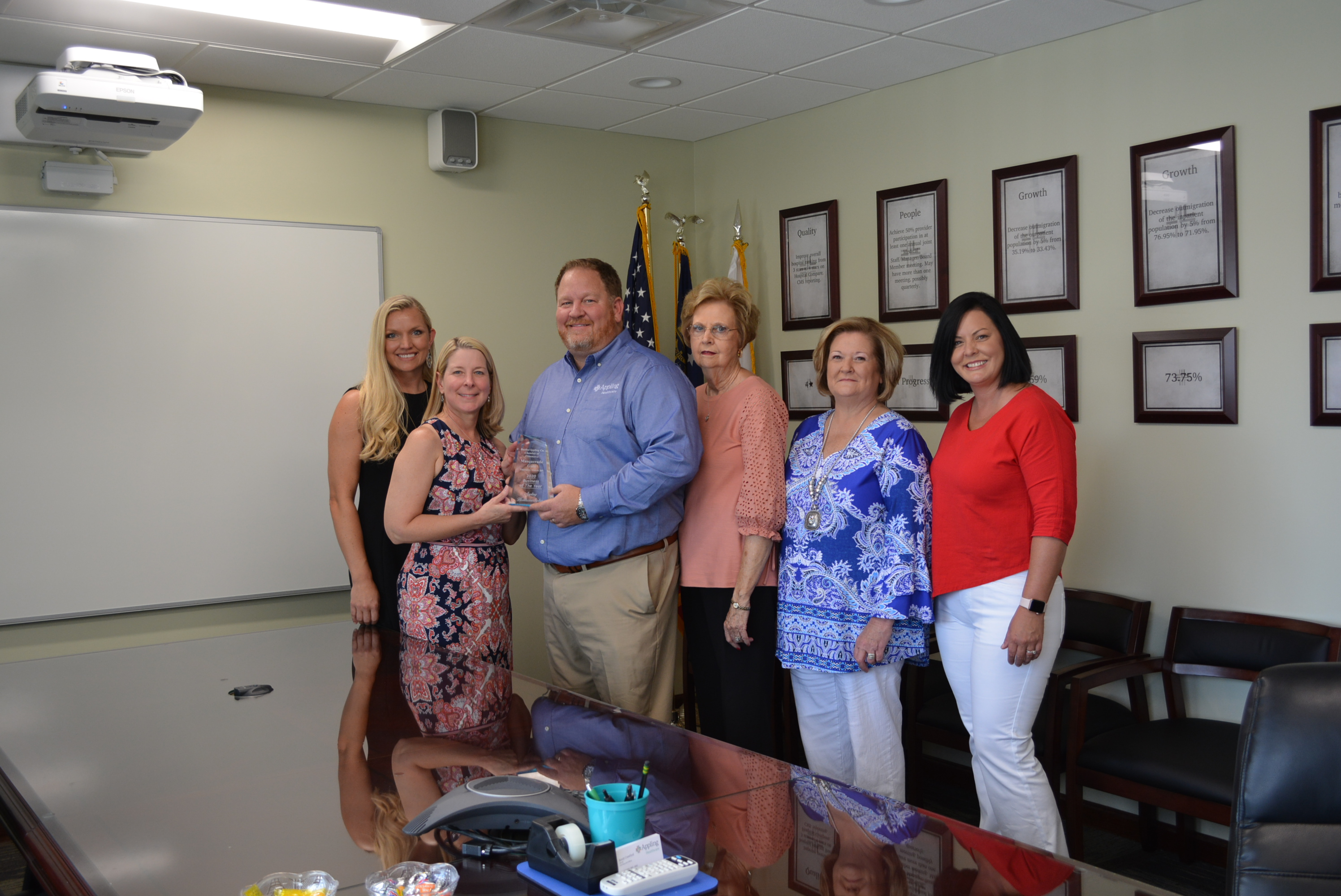 2020 Business of the Year
Appling HealthCare System
The Entrepreneur of the Year award recognizes a business or business person who has distinguished themselves not only by their success but also by their creativity, innovative spirit and community involvement. This award goes beyond operational business success. The Chamber encourages local investment in business areas of need in our community through the development of new ideas, programs, and services. We are proud to recognize a local individual that is thinking outside of the box to ensure the business community stays on the cutting edge.
2020 Entrepreneur of the Year
The Citizen of the Year Award is given to honor an individual whose impact through the years will be recognized and regarded with pride throughout the area as a role model. These outstanding citizens are chosen for their definable, exceptional deeds, with which he or she has made their community a better place to live. Awards are given to deserving individuals based on nominations by friends or colleagues.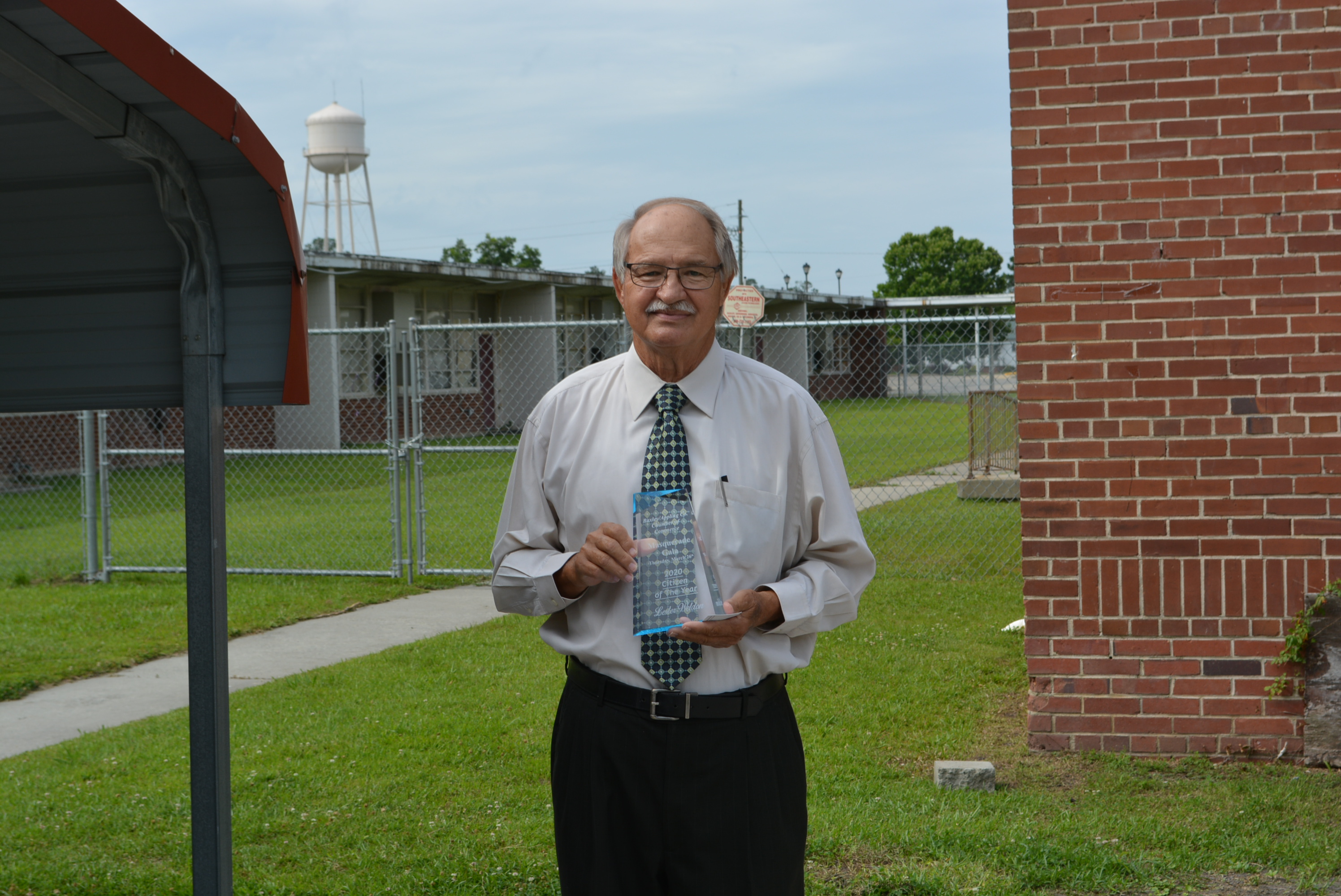 2020 Citizen of the Year
Excellence in Agriculture
The prestigious award honors leaders in the agricultural industry who exemplify personal values, performance and achievement. Recipients are recognized for having high standards of conduct, leadership, innovation and accomplishments in agriculture.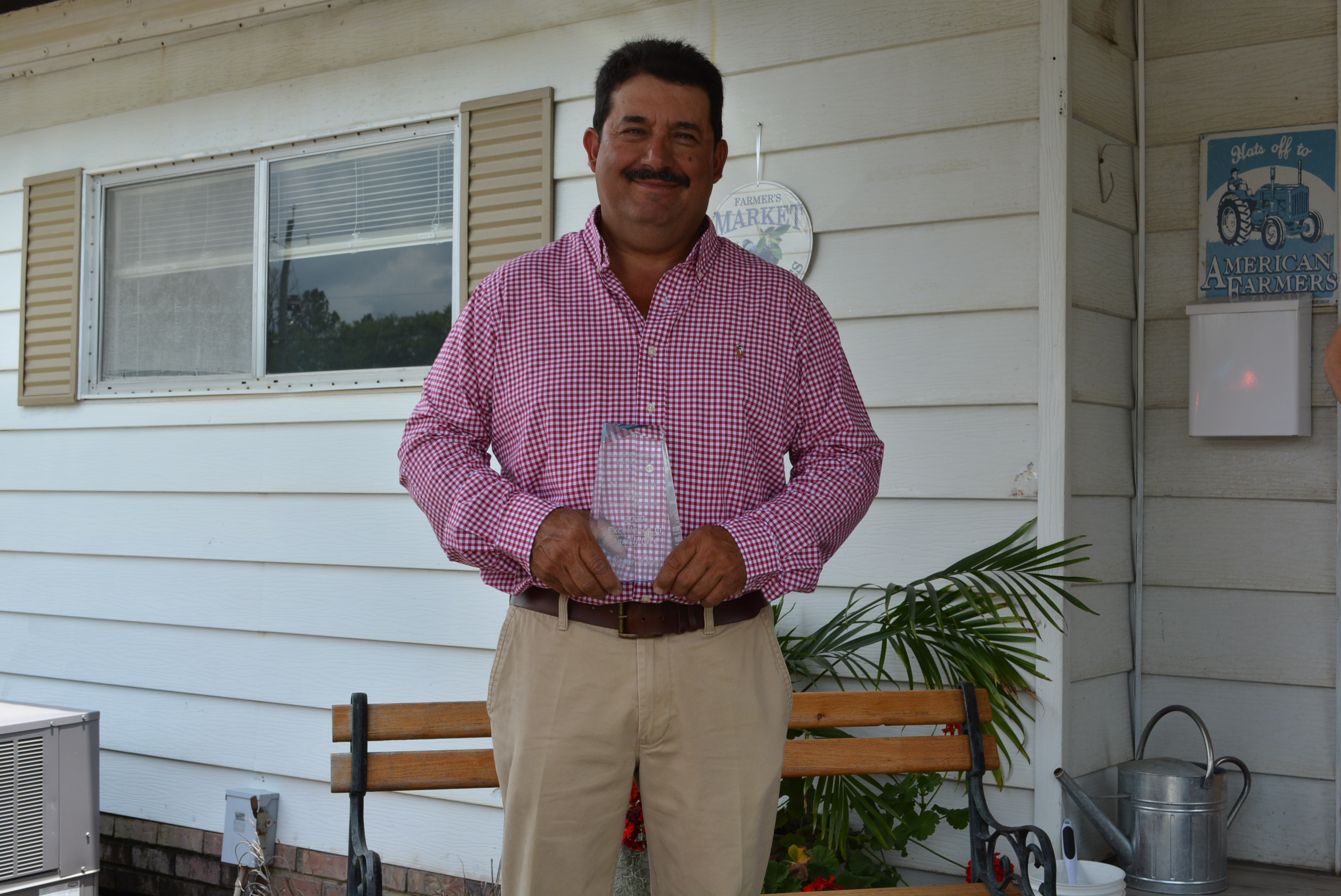 2020 AG Winner
Sergio Diaz, Miles Berry Farm
The Baxley - Appling Co. Board of Tourism recognizes someone annually who has had a major impact on local athletics. Appling County is known for producing quality athletes and coaches. We are excited to be able to recognize a local individual who has made a positive contribution to the athletic community. Nominees must be current or previous residents of Appling County.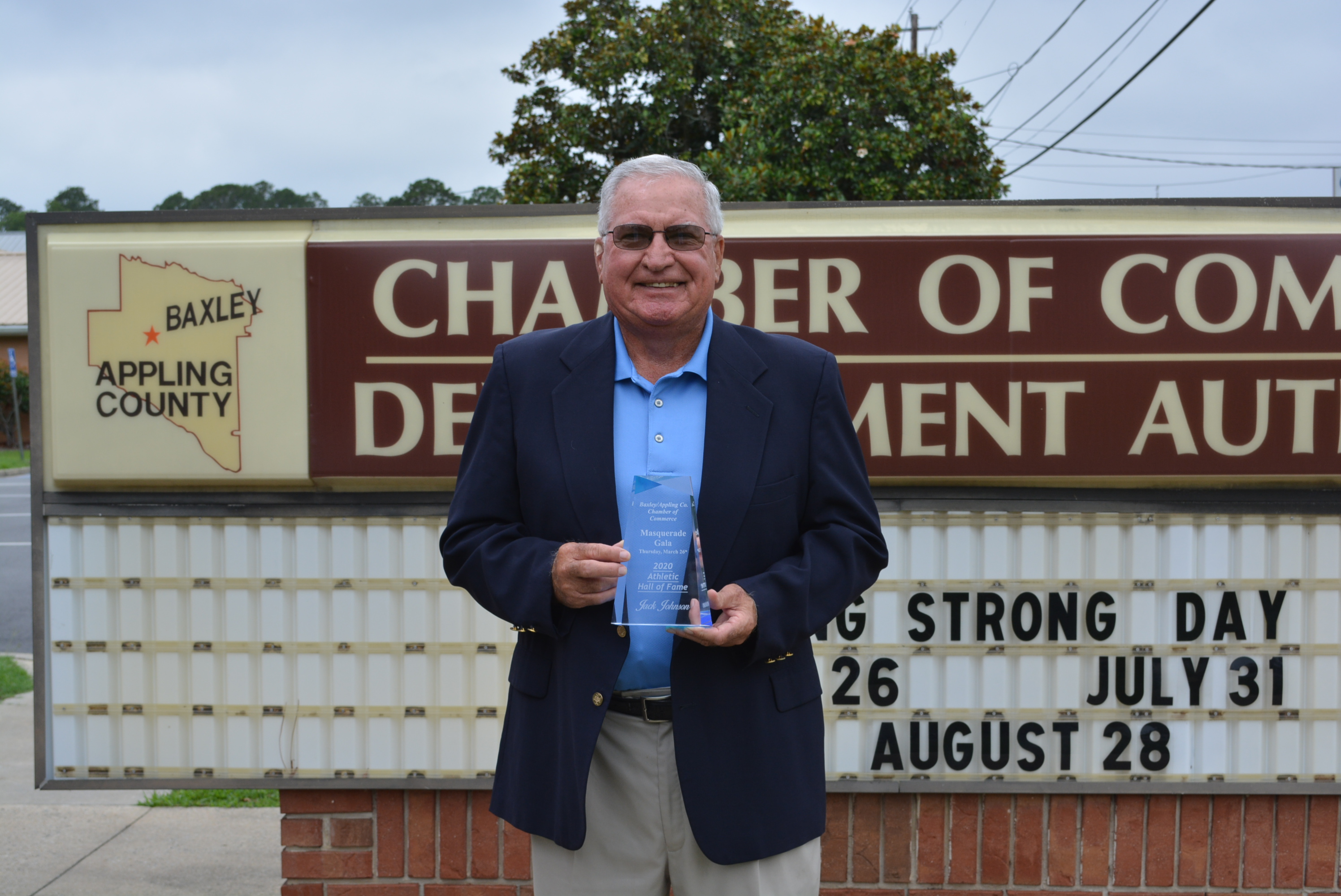 2020 Athletic Hall of Fame