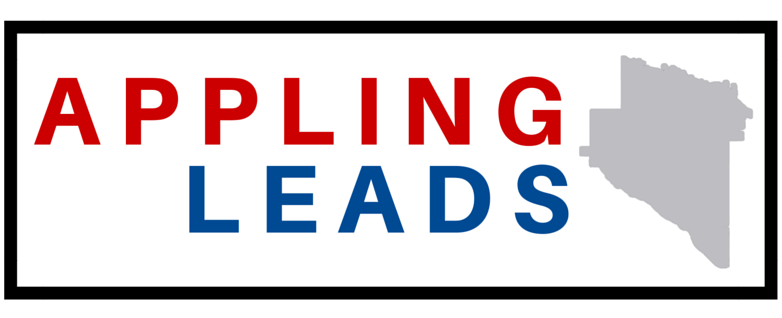 Congratulations
Graduates / Alumni
Pam Williams
Appling Co. High School
Carrie  Vanderver
Heart of GA Altamaha RC
Kevin Peacock
Satilla REMC
Steve Meguiar
First United Methodist Church
Greg Hudgins
Georgia Power
Mallory Harvey
MH Farms
Brenda Harris
Temple of the Higher Calling
Danita Hayes
Southern Metal Works
Santina Fryer
Gents & Glam
Vicky Escalante
Johnson & Floyd Law Office
Samantha Craven
Community Bank of Georgia
Christy Brocato
Appling Healthcare System
Pari Barzegari
Appling Arts Council
Terrence Gibson
Plant Hatch
Angie Griffin
Appling Health Dept.
Danny Hyers
Edward Jones
Hunter Leggett
Woody Folsom
Jeffery Lewis
Trinity Lutheran Church
Neal Lovett
Vision Source
Denise McDowell
Tri County Chiropractic
Brantley Morris
Crop Production Service
Nicole Perkins
Self Employed
Dana Roberson
Renasant Bank
Bryan Shipes
C&L Gifts
Scottie Tanner
Sheriffs Office
Myrna Taylor
Appling County
Marsha Thomas
Clerk of Court
Sara Waters
Plant Hatch
2022 Sites
To Be Determined
2022 Leadership Curriculum
Understanding Leadership
Communicating Effectively
Generational & Cultural Competency
Making Group Decisions
Community Collaboration
Leading Change
Appling County's Leadership Program, Appling Leads
It is an age old question and is often hard to define. Is leadership being an elected official? a business owner? the president of a civic group? the decision-maker in a family? You guessed right! All of the above. Being a community leader is about knowing what is going on in your community and also being a part of the movement forward.
Great leaders operate at a high level of community awareness. They know what their community assets are, what challenges they face and are willing to be involved with solutions. Great leaders also have a set of skills, some that are learned over a long history of experience and some that are taught. That is where Appling Leads comes in. This leadership class provides community members an opportunity to be part of something greater than just themselves. They will learn the ins and outs of our community, see some of our great assets and discuss ways to overcome our challenges.
We are looking for YOU! Join the movement and apply for the only adult leadership class for Appling County. We are looking for people of all ages, ethnicities, educational backgrounds and experience to join together for the betterment of our community.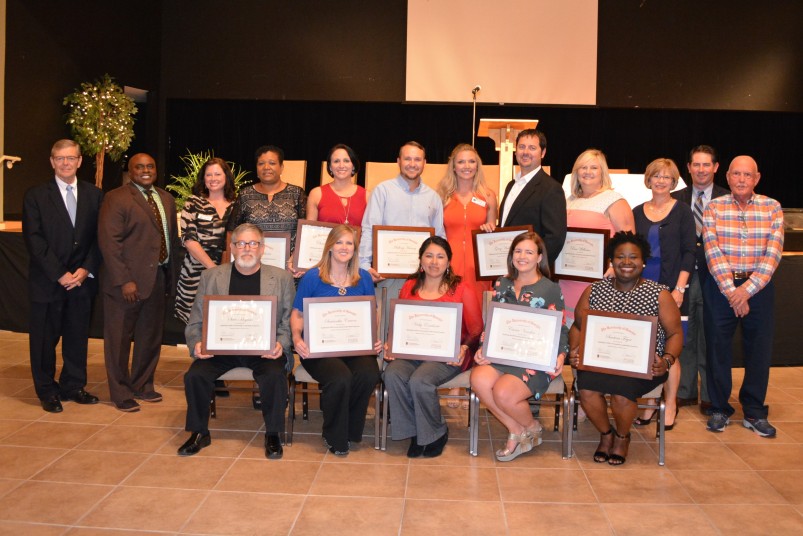 Join the Movement.... Be a Leader
Appling Leads is a leadership-training program for business, civic and community leaders with the desire and potential to work together for a better Appling County and a more competitive Georgia. Its primary purpose is to identify, train, and inspire a network of emerging leaders, across all ages, races, business sectors and backgrounds. Through an engaging education process, this 9 month program will empower local citizens to get involved in the future of our community. You, as a business owner, are positioned perfectly to be a pivotal player in the development of leaders for the future.
Why we need leadership...
The business community relies on leadership.
Identify and equip the community with leaders for the future.
As a community grows, business grows.
Investing in employees will grow your business.
Engage and empower people to make a difference.
The future of Appling County depends on local leaders.
Have questions? Give us a call... 912-367-7731
We will talk you into it!