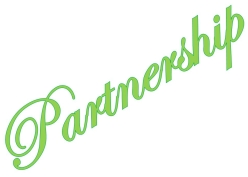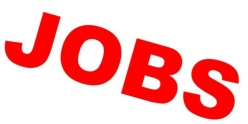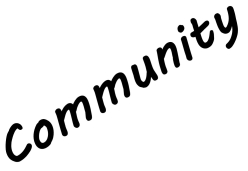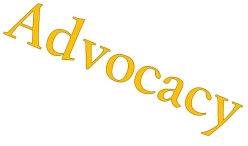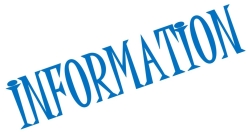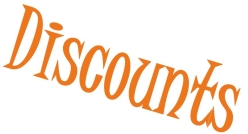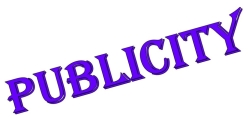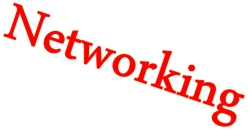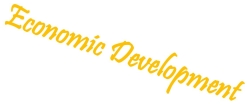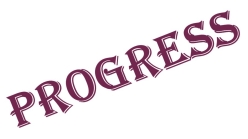 Why join our Chamber of Commerce?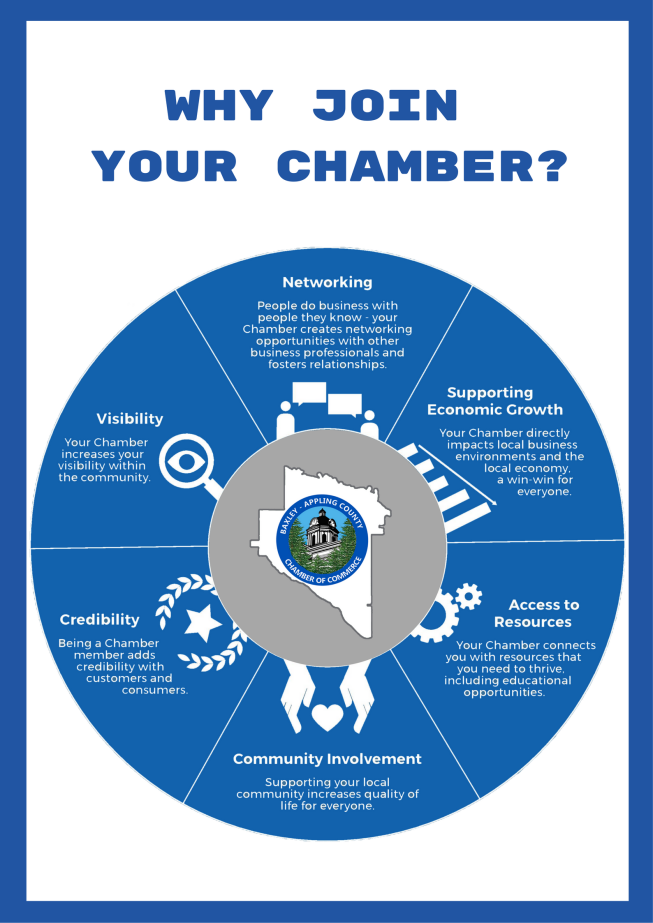 Benefits of being a Chamber Member
Networking – Meet other business people and forge new member to member partnerships at more than 20  face to face events annually.
Grand Openings/Ribbon Cuttings – Receive media coverage by the local media outlets for hosting a ribbon cutting, grand opening, open house or other event at your business.
Visibility – Receive internet visibility through your own web page which includes company contact information, business description, mapping, secure email, direct links to your website and a photo gallery that can be viewed by anyone on the World Wide Web.
Advocacy- The Chamber is your voice to our legislators and upon request, will advocate for the needs and interest of our businesses on a local, state and national level.
E-Newsletter – the weekly e-newsletter updates members on news, issues and events that can give you the competitive edge.
Job Postings- Post jobs for your business on the Chamber website and reach a greater number of potential employees.
Referrals- The Chamber ONLY refers members when called upon for a recommendation.
Business Insurance – Receive a 10-12% discount on any BUSINESS policy with Auto Owners Insurance Company. (includes liability, worker's compensation, vehicle, etc)
Credit/Debit Card Processing – Through a partnership with Total Merchant Services, the Chamber offers reduced rates for debit and credit card processing. For information, contact the Chamber.
Meeting Space- The Chamber offers members a large and small conference room weekdays 8 AM – 5PM. Special exceptions can be made for after-hours use of the facility.
Information Hub - The Chamber strives to be your one stop for information on issues that affect business. With partners on the state and national level, any information that affects your business is important to us and we will do everything we can do provide you with pertinent business news and information.
Training – The chamber offers several opportunities annually for you or your employees to participate in training workshops on topics that are important to the business community. From customer service to sales and human relations, we strive to keep our members on the cutting edge of employee education.
Regional Events – Besides local events, we work to provide our members opportunities to partner with nearby communities to present our region as cohesive and welcoming.