Smoketember Fest BBQ Cookoff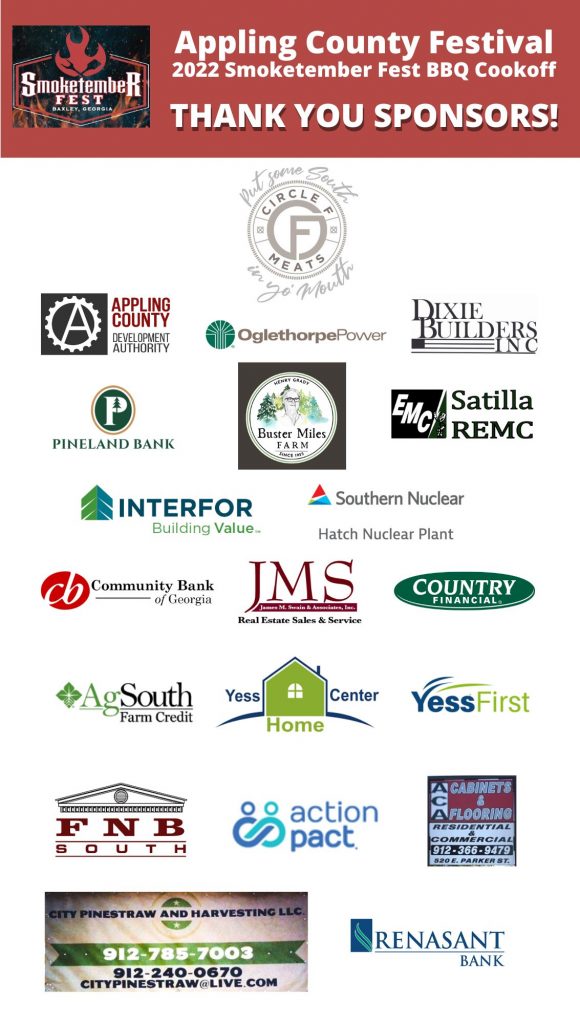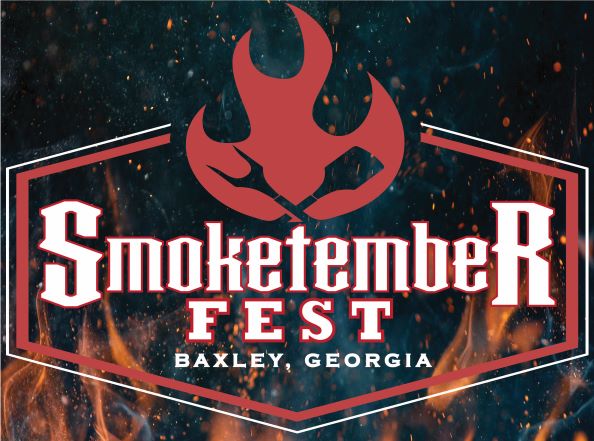 SMOKETEMBER FEST
Saturday, September 17, 2022
10:00 AM - 3:00 PM
FREE TO THE PUBLIC
SEE DETAILS BELOW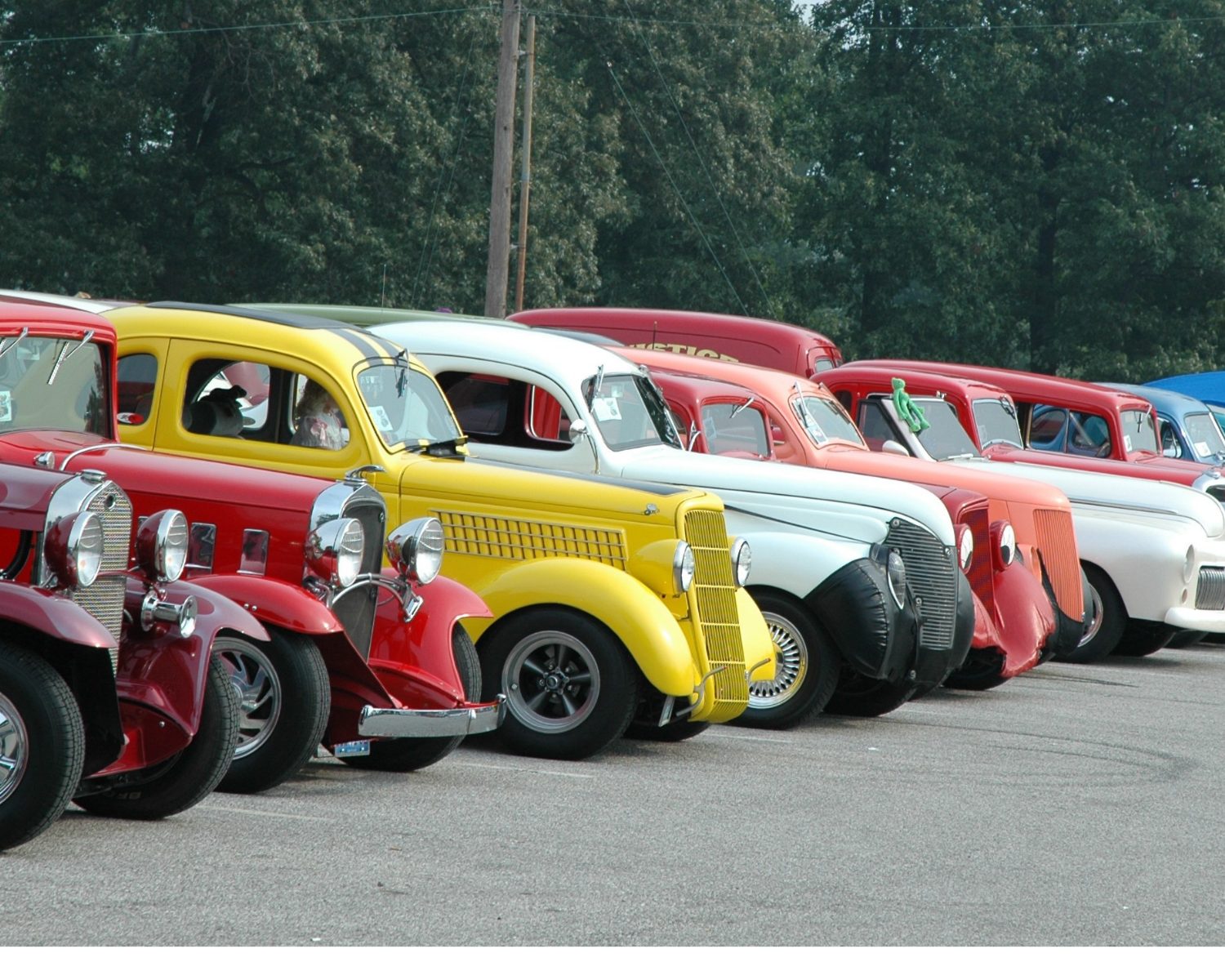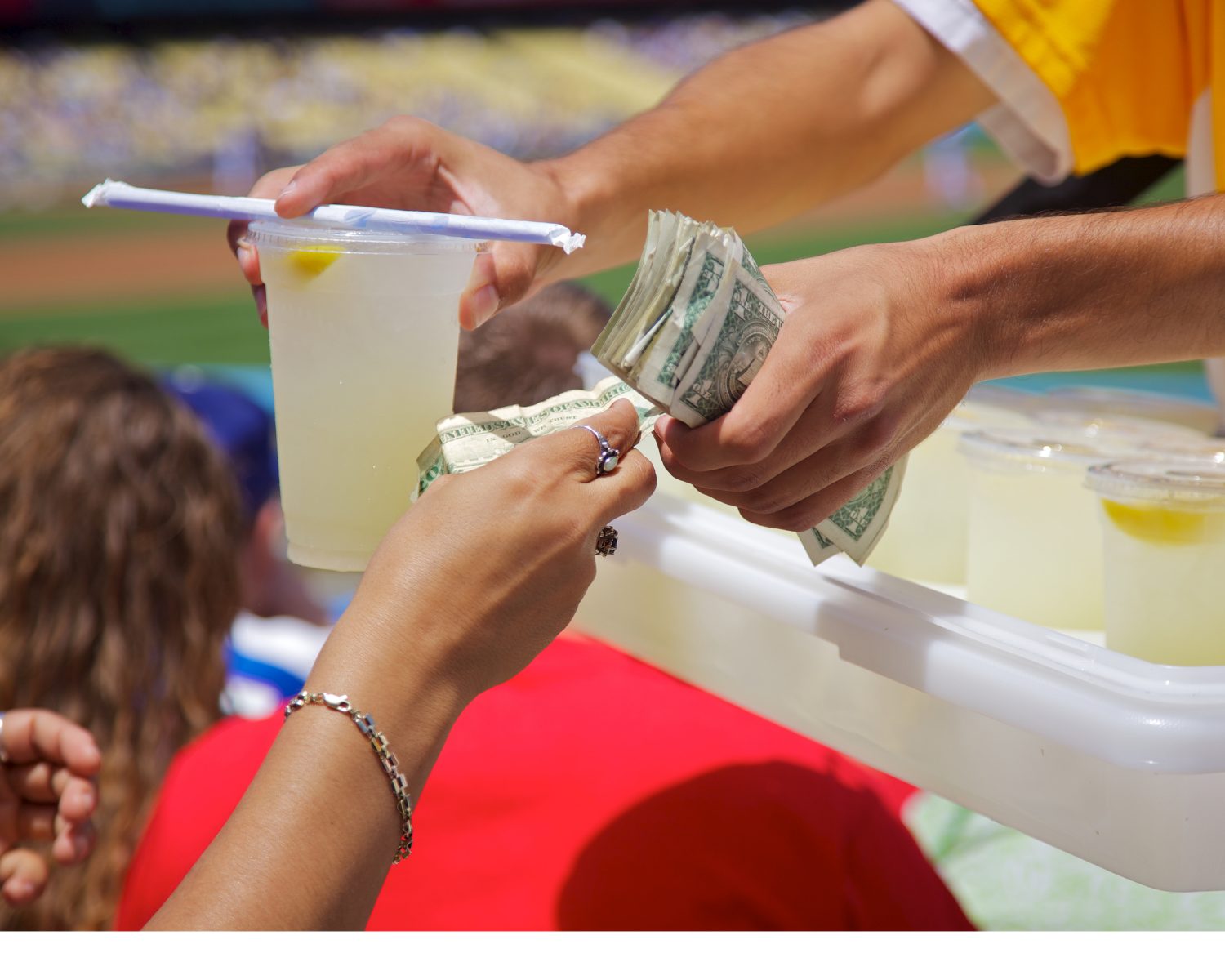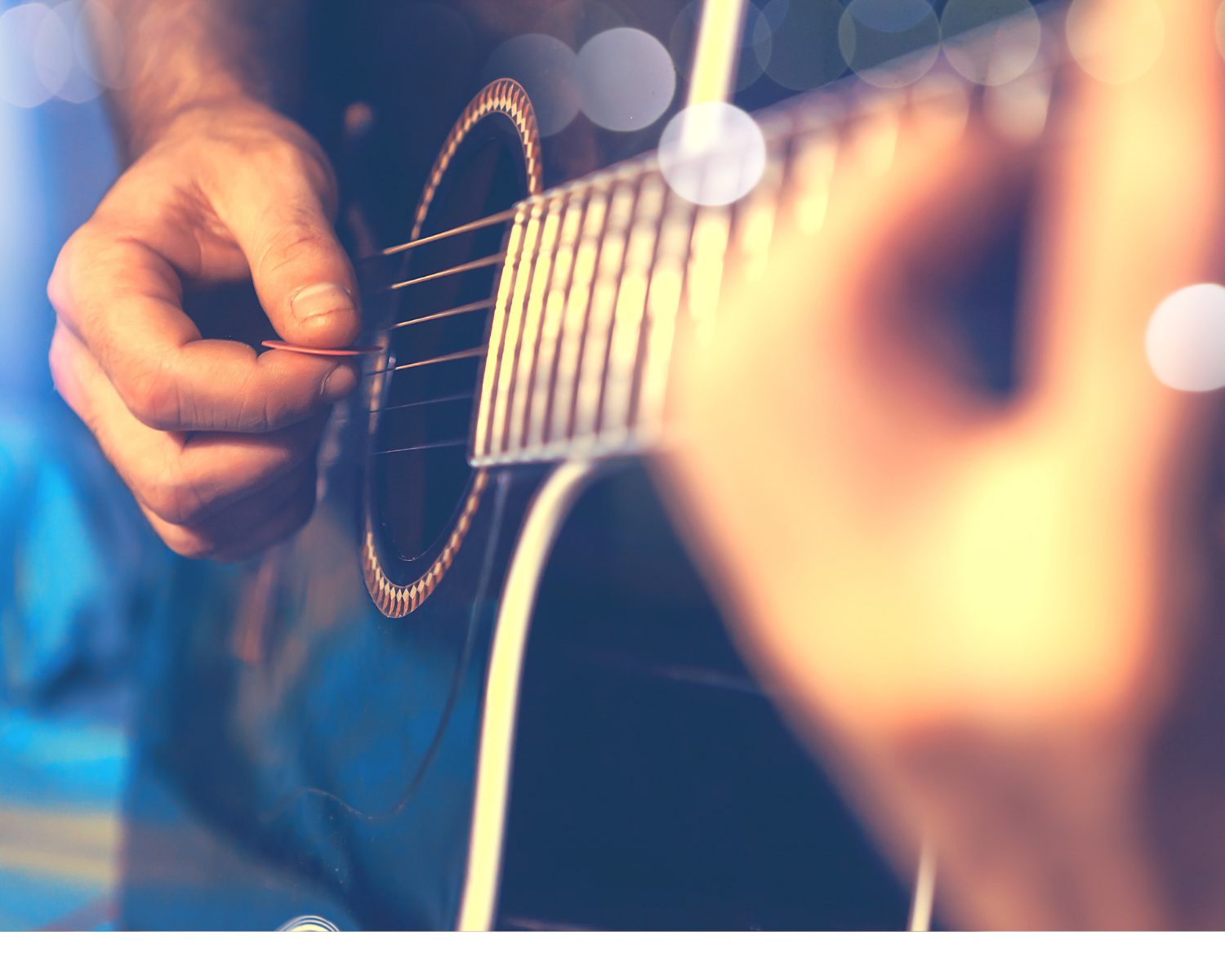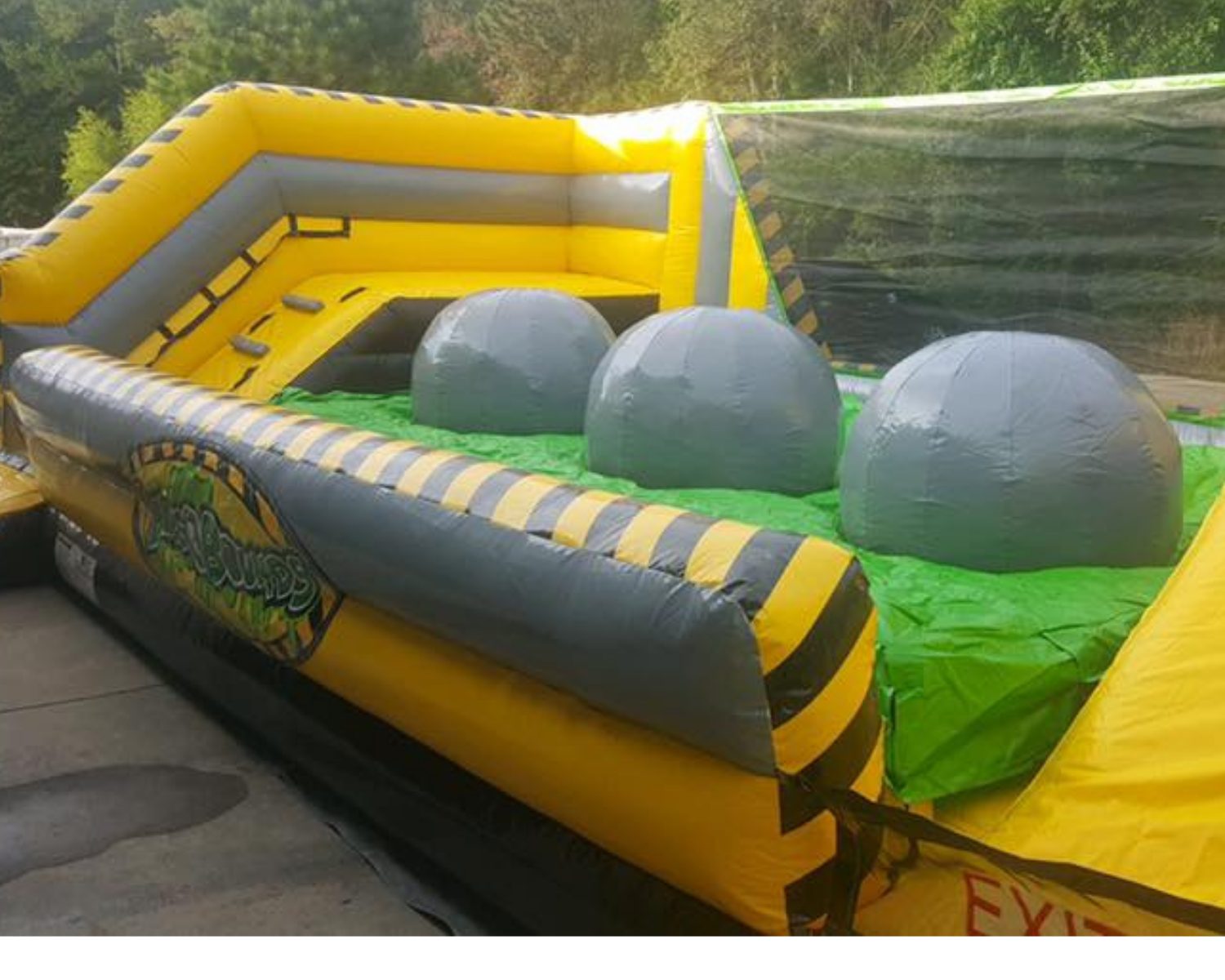 BBQ COOK-OFF / KCBS SANCTIONED EVENT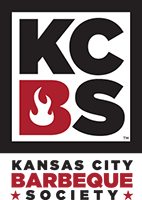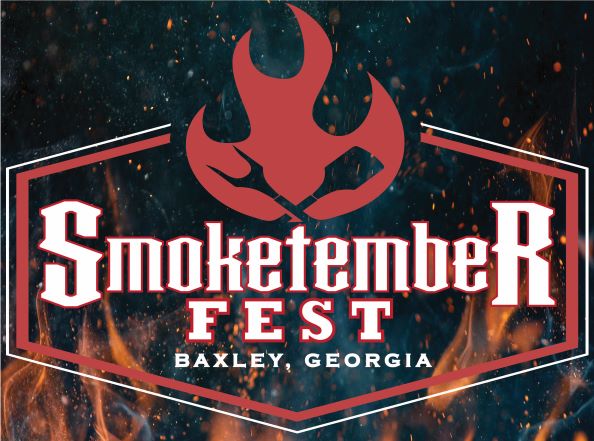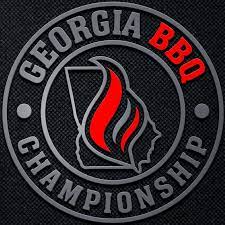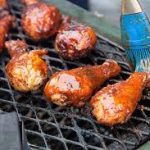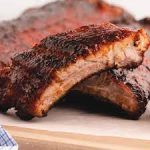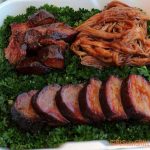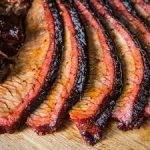 KCBS Smoketember Fest BBQ Cookoff in Baxley, Georgia on September 16-17, 2022. This event is also part of the Georgia BBQ Championships points race.
Barbecue enthusiasts are invited to register to compete in this sanctioned competition. Pitmasters will compete in the categories of Chicken, Pork, Ribs, and Brisket on Saturday September 17, 2022.
A KCBS one meat competition (ribs) will be held on Friday, September 16th as well. All competitions will follow KCBS guidelines.
Overall Prizes
Grand Champion: $2000
Reserve Champion $1000
3rd Place: $750
4th Place: $500
5th Place: $300
Category Prizes                   One Meat Prizes
1st: $350                                    1st: $500
2nd: $300                                   2nd: $250
3rd: $250                                    3rd: $200
4th: $200                                    4th: $150
5th: $150                                    5th: $100
For questions, contact Derek Johnson at sweetdixiebbq@outlook.com or (912) 253-7528