Appling County Farmers Market

Benefits of local farmers markets...
Supports local farmers
Know where your food comes from
Learn from farmers
Get food in its peak nutritional value
Keep local agriculture land in production
Teach kids the value of farming
Protect the environment
Connect with your community
New Market Pavilion Opens April 22, 2017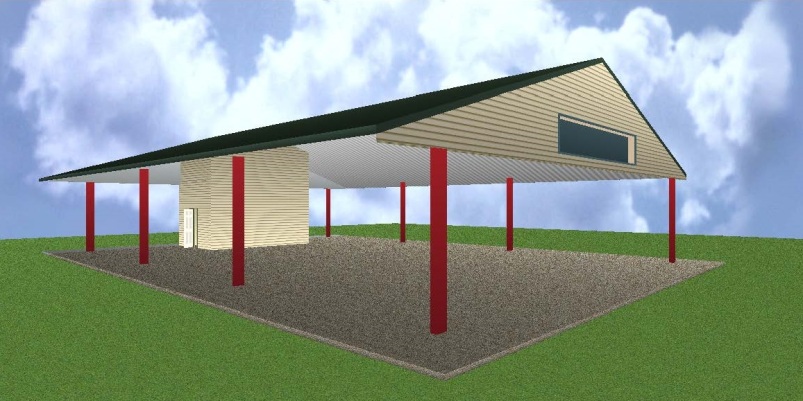 The 2016 Appling County Farmers Market will have a new open air pavilion. After an effort by the City, County and Board of Tourism, the market was chosen as a recipient of a $95,000 grant to build the structure. Farmers from across Appling County have participated in the market, previously located at Caroline Miller Park, in front of the public library.
To participate in the Farmers Market, applicants must have a growers permit from the Cooperative Extension office as well as have turned in an application and copy of the growers permit at the Chamber of Commerce located at 305 West Parker Street in Baxley.