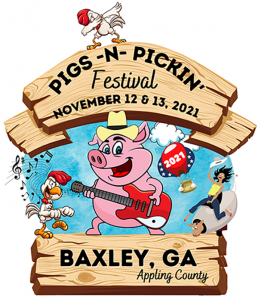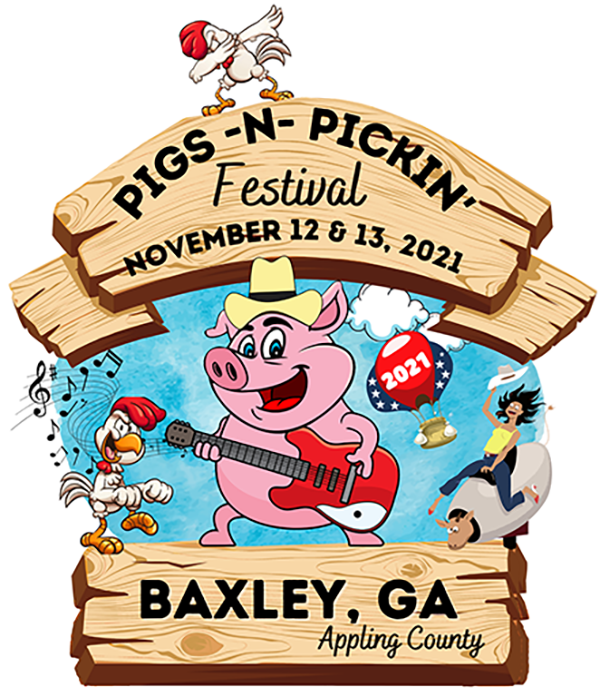 2021 Pigs N' Pickin' Festival & BBQ Cook-Off 2761 Blackshear Hwy., Baxley, Georgia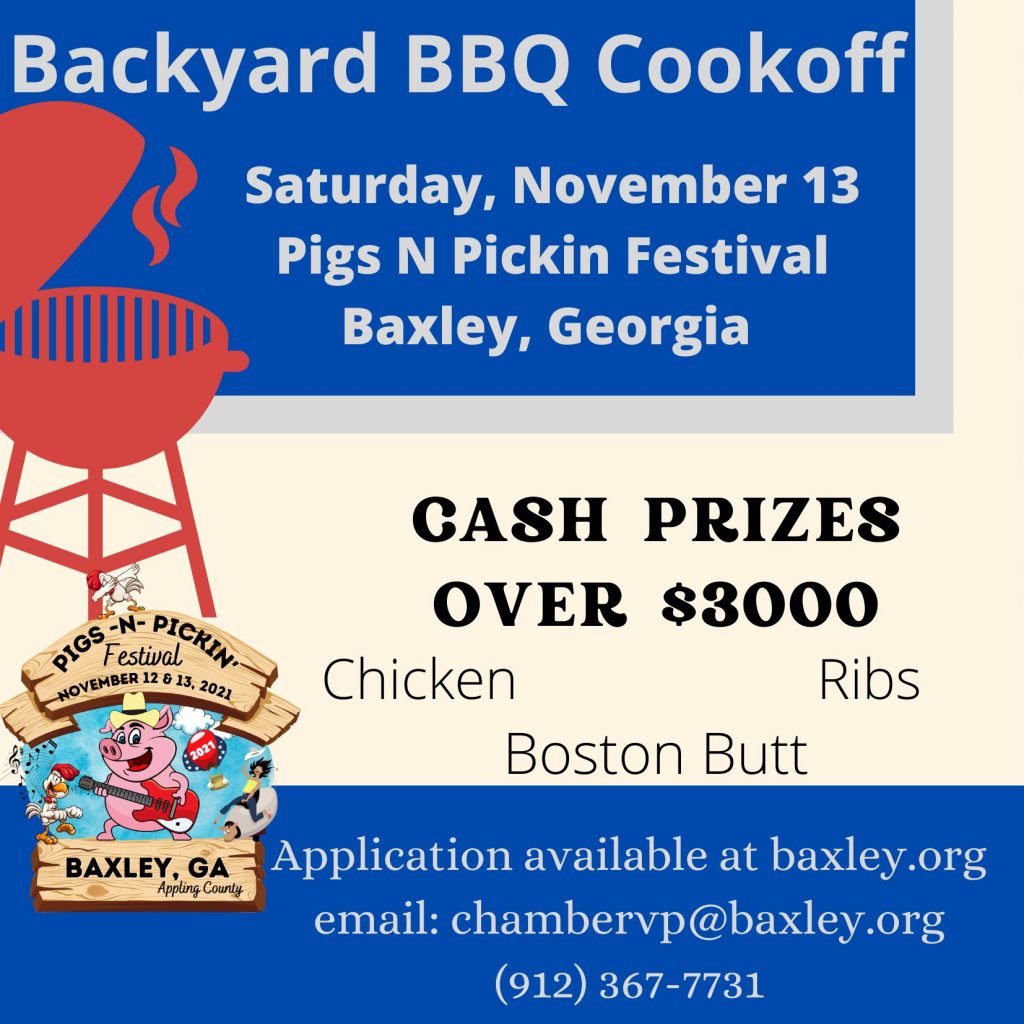 The 2021 Backyard BBQ Cookoff will be held on Saturday,  November 13, 2021.
Entry Fees: $50 for each category: Chicken, Ribs & Boston Butt. ($150 to enter all and be eligible for Grand Champion).
Sauce Competition: $10 per entry (limit 3)
Over $3000 in Cash Prizes
FEATURING: NIKO MOON & JAMESON RODGERS IN CONCERT

Niko Moon
Friday, November 12th
CONCERT BEGINS AT 7:00 PM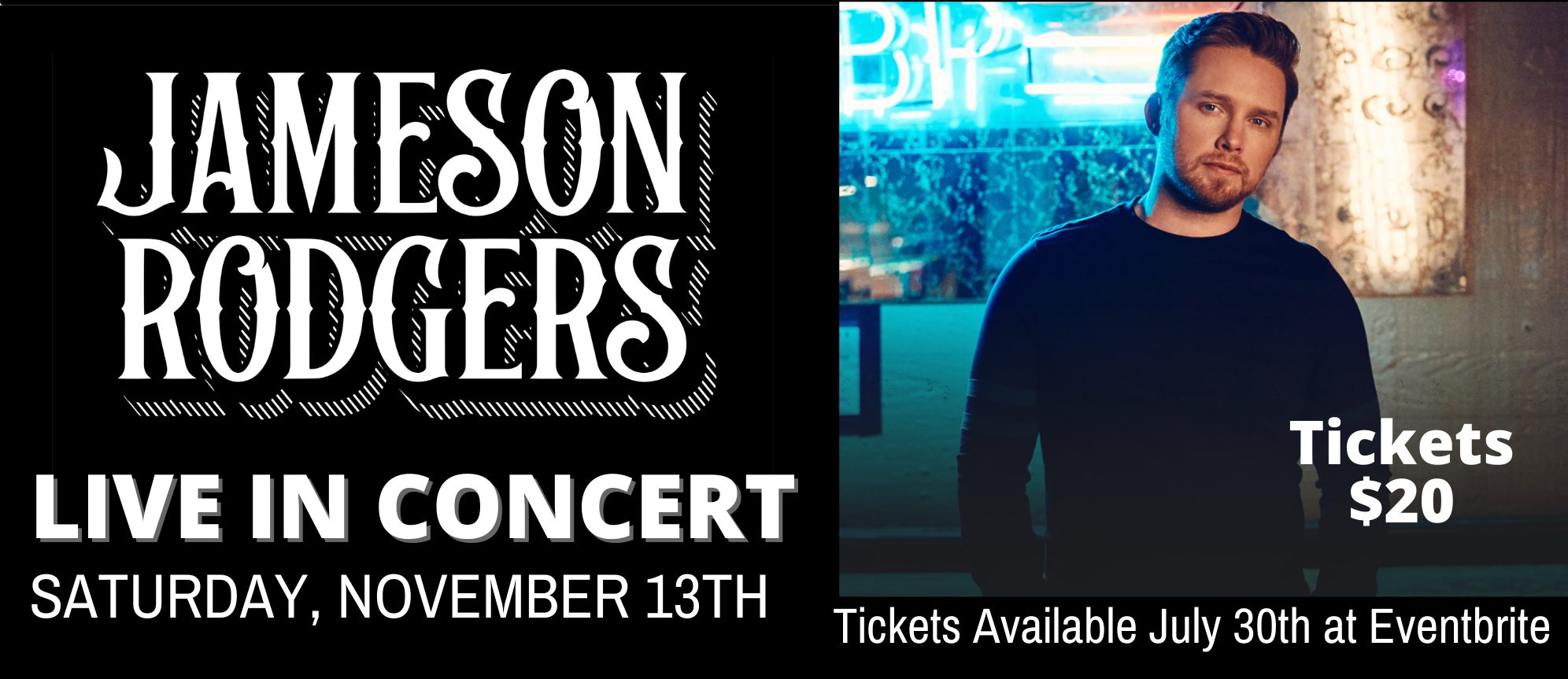 Jameson Rodgers
Saturday, November 13th
CONCERT BEGINS AT 7:00 PM
The Appling County Festival is excited to announce our 2021 Pig's N' Pickin' Festival & BBQ Cook-off to be held on Friday & Saturday, November 12th & 13th at the Appling County AG Center grounds.
This year's festival will feature two concerts featuring Niko Moon and Jameson Rodgers, BBQ Cook Off, tethering hot air balloon rides, Chicken Show, free kid's zone/inflatables, various arts and crafts items, BMX show, mechanical bull, rock wall, food vendors and so much more!
Festival Entry Fee: Friday: $10 / Saturday: $5
VIP Parking: $25
General Parking: $5
Shuttle Parking: FREE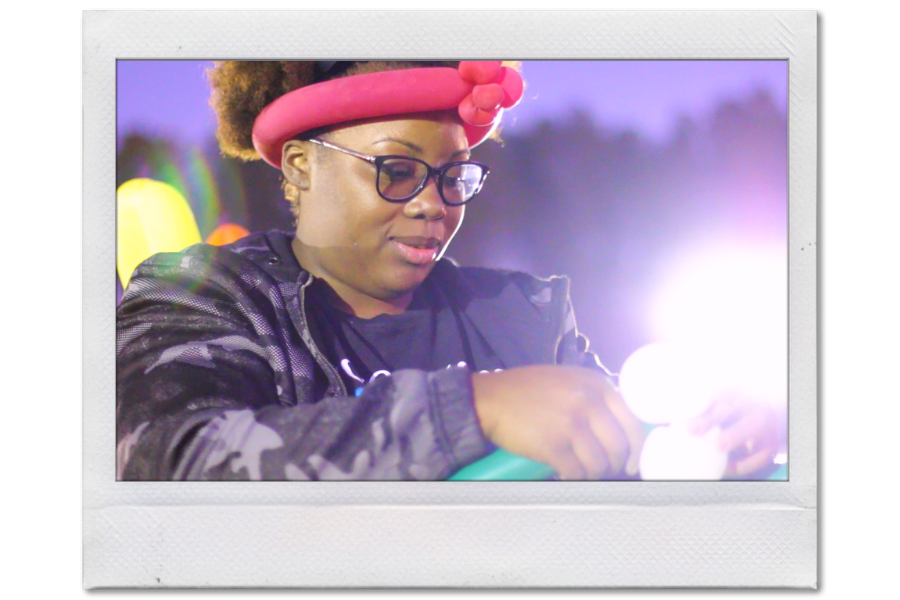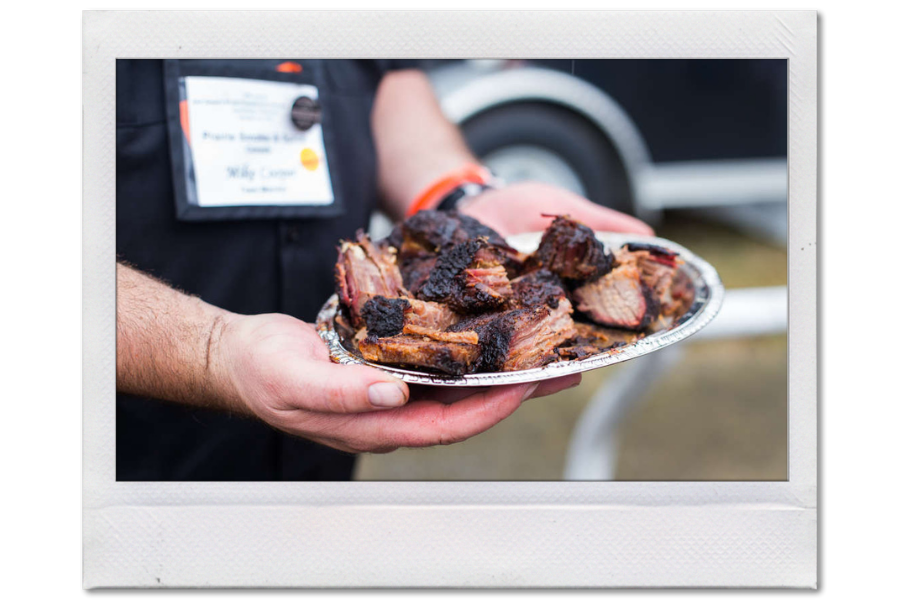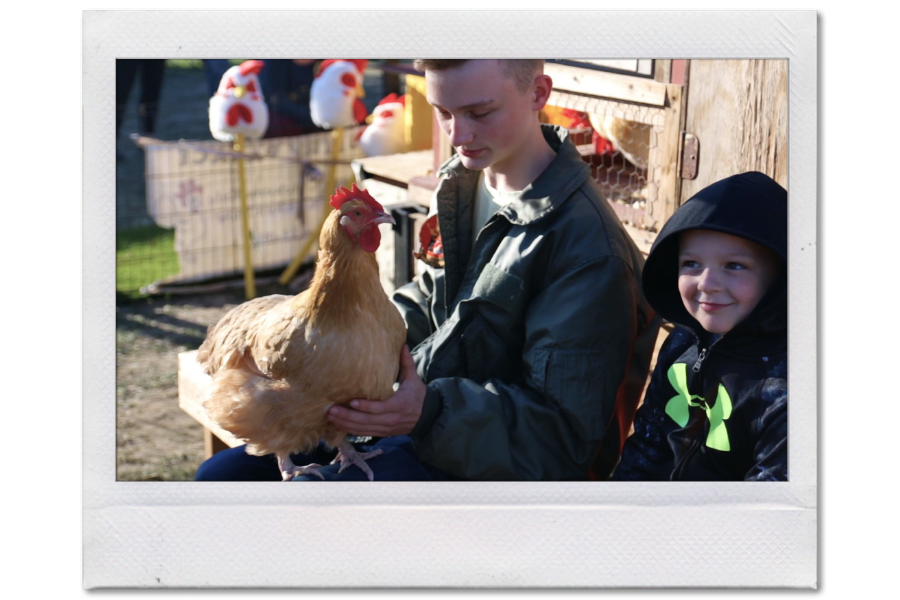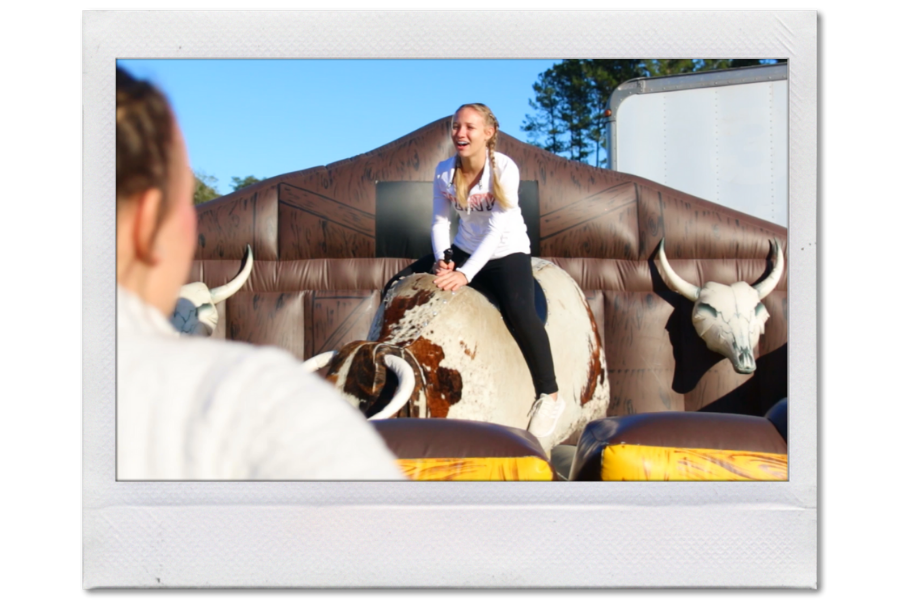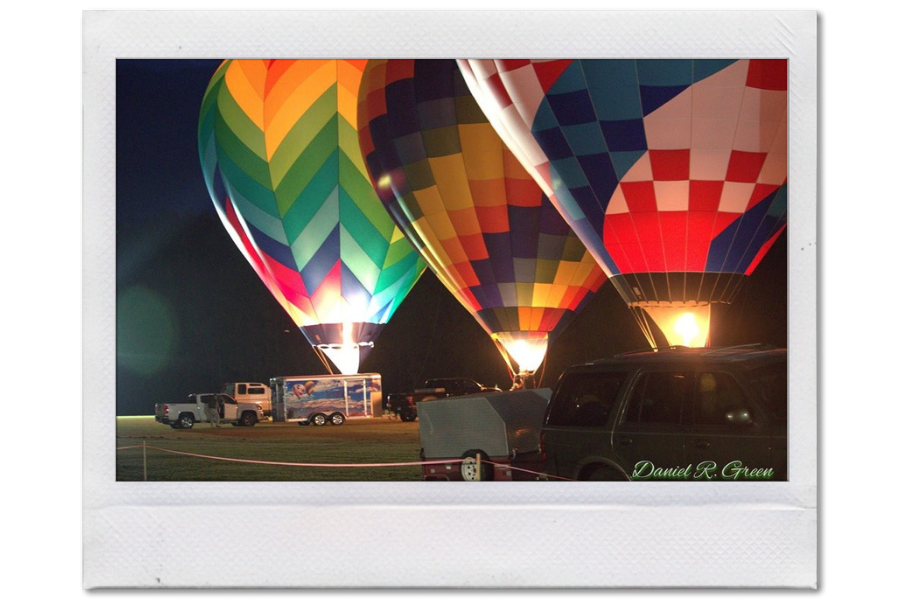 FREE ATTRACTIONS
INCLUDED WITH FESTIVAL ENTRY FEE
Friday :
GATES OPEN AT 5:00 PM
ENTRY FEE: $10
Niko Moon Concert (begins @ 7:00 p.m.)
Kidzone (7 large inflatables)
Balloon Twist Hats/Animals
Saturday :
GATES OPEN AT 9:00 AM
ENTRY FEE: $5
Kidzone (7 large inflatables)
2-BMX Shows
Chicken Show (throughout the day)
Balloon Twist Hats/Animals
BBQ Cook Off
OTHER ATTRACTIONS
(Prices may vary)
Hot Air Balloon Tether Rides
Mobile Arcade
Mechanical Bull
Rock Climbing Wall
Face Painting
Hamster Ball
OUTDOOR CONCERT DETAILS
Please be aware that this event is a rain or shine, outdoor event.
VENUE:
Appling County AG Center
2761 Blackshear Hwy
Baxley, GA 31513
SEATING:
Very limited bleacher seating will be available. Please bring your own chair, blanket or be prepared to sit on the grass.
The concert will take place inside the festival grounds. Food vendors, games/rides, hot air balloon tether rides, retail and artisan vendors will be on-site. Please come early and check out what is available.
CONCERT TICKETS:
Niko Moon FREE (with festival entry)
CONCERT BEGINS AT 8:00 PM
Jameson Rodgers $20 (tickets on-sale on Eventbrite / link above)
CONCERT BEGINS AT 8:00 PM
PARKING:
Free Parking is offered off-site and a shuttle is provided to the festival grounds.
On-site parking is $5 per vehicle.
A limited number of VIP parking passes will be sold for $25 and can be purchased on Eventbrite or at the Baxley-Appling County Chamber of Commerce located at 305 W. Parker St. Baxley, GA.
DEADLINE TO SUBMIT VENODR APPLICATIONS IS OCTOBER 15, 2021
MAIL VENDOR APPLICATIONS TO: 305 West Parker Street, Baxley, GA 31513