Meet the Council
Baxley City Council Meetings
The Baxley City Council meetings are held the second and fourth Wednesday of each month at 8:30 AM in the Council Chambers of City Hall. If you would like to make a presentation to the Council, please contact City Hall no later than the Wednesday before the meeting is to take place.

Who is my councilperson?
Mayor, Steve Rigdon
District 3, Mickey Bass
District 6, Pat Williams
District 1, George Skipper
District 4, Tim Varnadore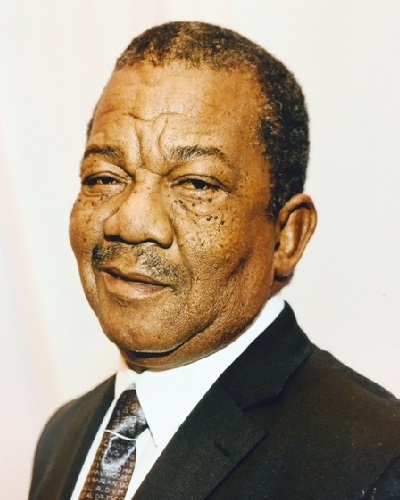 District 2, Mayor Pro-tem, Dr. Esco Hall, Jr.


District 5, Betty C. Livingston