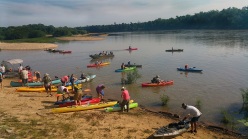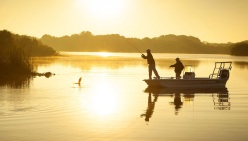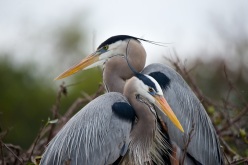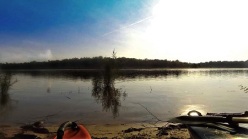 Welcome to Appling County. The Board of Commissioners is proud to own Falling Rocks Campground, a short distance from the mighty Altamaha River. Bring your canoes, kayaks, boats and more to meader down this 137 miles river winding from Lumber City to Darien. We welcome you to stay for a weekend and enjoy the great natural resources our county has to offer.
Located two miles from Plant Hatch, the grounds offer a great location for annual outage workers, engineers, or other visitors to Edwin Hatch Nuclear facility. Check out the brochure below to book your space today.
For Booking information contact Robyn Evans at (912) 367-8100
Deen's Landing Little Free Library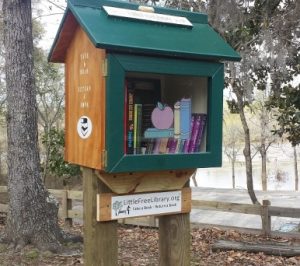 The Deen's Landing Little Free Library, # 22541, located at Deen's Landing Boat Ramp on the Altamaha River in Baxley, is open for the community and the many visitors who come to enjoy the boating, fishing, and hunting on and along the Altamaha River.
The first Little Free Library in Appling County, the Deen's Landing LFL will join the movement to share books and bring people together. Readers find a book to read, and then return and contribute books when, or if, they can.
The Deen's Landing Little Free Library was built and placed in memory of Merle Williams Snipes (June 17, 1920 – January 9, 2016) by Wright and Dusty Snipes Gres and Bart and Peggy Snipes Durso.  "Merle was born in Glennville and spent her early childhood along the Altamaha. She loved the river, and she loved reading. We thought this was a fitting way to honor her memory. Our Little Free Library doesn't just belong to us; it belongs to the whole community.  It's our hope that this Little Free Library will bring enjoyment, a little more connection and a whole lot more books to our neighborhood."